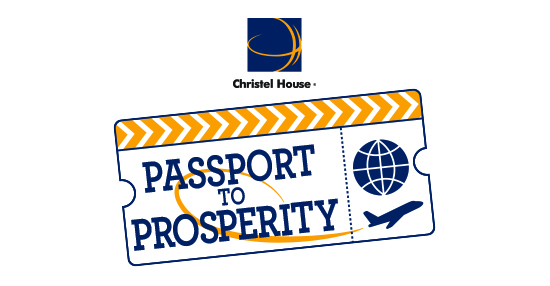 Passport To Prosperity
Date:
Time:
6:00 PM - 10:00 PM
Location:
Academy West & 1899 Venue
Indianapolis, IN 46222
Building on the success of the Christel House Concert, Passport To Prosperity event will offer our guests an interactive and immersive cultural experience of our learning centers around the globe.

Join Christel House for an evening of entertainment and enlightenment, plus a live and silent auction.
Christel House Passport to Prosperity will take you on a journey around the world. You'll experience student life in India, Mexico, South Africa and the United States and sample the cuisine and the culture. You'll understand the challenges our kids face and witness the amazing transformation of impoverished children breaking the cycle of poverty.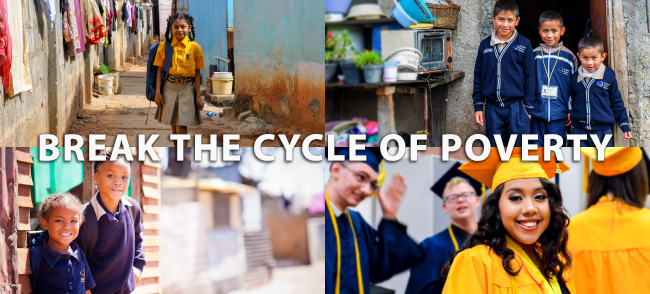 Christel House is making the impossible possible.
For tickets to the Passport to the Prosperity Event on Nov. 9, please contact Lori Norris at Christel House, 317.464.2327 or lnorris@christelhouse.org.
Click Here For Sponsorship Opportunities
For questions or sponsorship opportunities, please contact Lori Norris:
317.464.2327 lnorris@christelhouse.org
10 W Market St. , Ste. 1990, Indianapolis, IN 46204